519-940-8333
Request An Appointment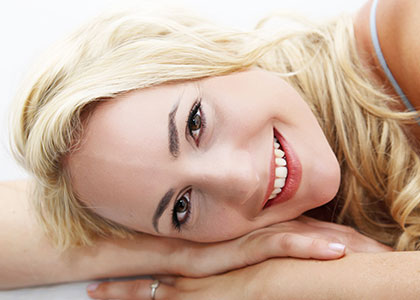 Sedation
Are Dental Fears Holding You Up?
At Dr. Ryan at Broadway Dental Centre we understand that many people experience fear and anxiety when they visit the dentist. This fear or anxiety can prevent many people from going to the dentist and keeping them from getting the necessary dental treatment in a comfortable fashion.
Sedation dentistry will allow you to remain calm, relaxed and comfortable during any dental procedure you may need. Sedation Dentistry will immensely benefit you if you have experienced any of the following while receiving dental treatment:
Children too young to co-operate or with significant dental needs
Fear or anxiety
Past negative or traumatic dental experiences
A fear of needles
A difficult time getting numb
A gag reflex
Problems keeping your mouth open
Extensive dental problems
A tight schedule and would like to accomplish considerable dental care in 1 or 2 longer visits vs. multiple visits.
At our dental office, we will provide comfortable dental care to patients of all ages. Please feel free to contact us anytime with questions or concerns about your own dental health or that of a family member. Call us today: 519-940-8333.