519-940-8333
Request An Appointment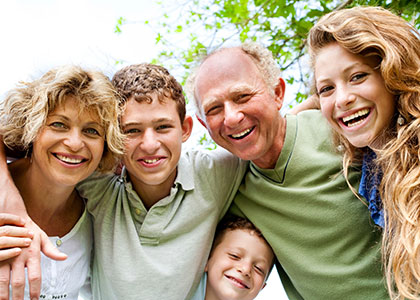 Services
Comprehensive Family Dental Care For Patients Of All Ages
Maintaining a healthy and beautiful smile is important for all members of the family, not just aesthetically, but as an integral part of your overall health. At Dr. Ryan at Broadway Dental Centre we offer exceptional care for patients of all ages. From young children to seniors, we provide treatments and procedures needed to maintain healthy teeth and gums.
We offer all of the dental services you need for a healthy, beautiful smile. From hygiene treatments to cosmetic dentistry to dental implants, we can provide you the treatments you need to ensure optimum oral health. Our complete range of services includes:
Dental Hygiene Services
Dental Care for Kids
Dental Sealants
Teeth Extractions
Gum Therapy
Dental Emergencies

Teeth Whitening
Orthodontics [we have an on-site orthodontics specialist]
White Fillings
Porcelain Veneers
Cosmetic Bonding
Crowns & Bridges
Whether you are interested in a general cleaning, or want to completely transform your smile, contact Dr. Ryan at Broadway Dental Centre to schedule your next dental appointment at 519-940-8333.